Commercial Garage Doors in Lubbock
Functionality and durability: Two assets that are essential when looking for commercial garage doors. We understand the importance of a good quality product for your business. CHI has specially engineered their products for extra durability to ensure years of dependable operation.
Each commercial purchase has a 10-year warranty.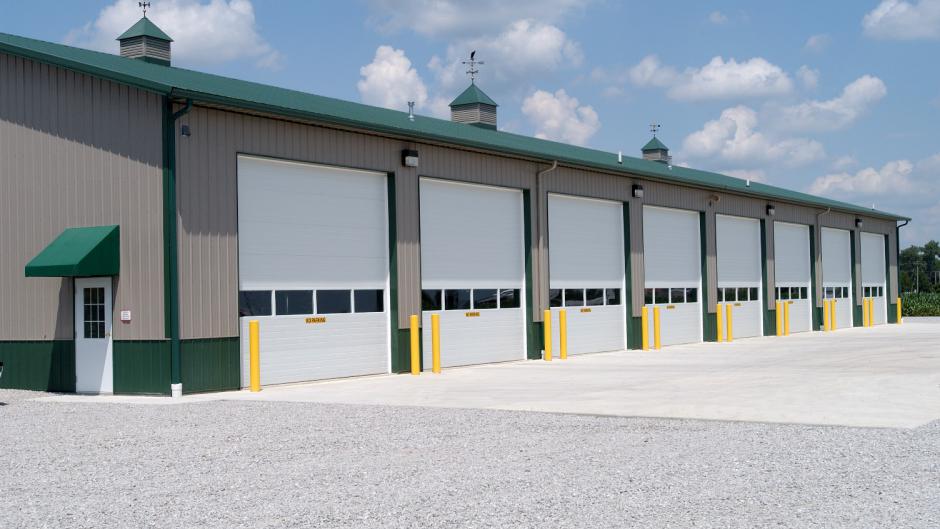 In over 188 different colors, CHI's micro-grooved sandwich models are available in a variety of gauge sizes and are available in both polyurethane and polystyrene insulation options. This is a sturdy, reliable, and innovative option for day-to-day use. Sandwich doors provide rugged and superior protection against any exterior element. The durability and design of these doors are a popular complement to many commercial buildings.
Ribbed Steel Pan & Pan Insulated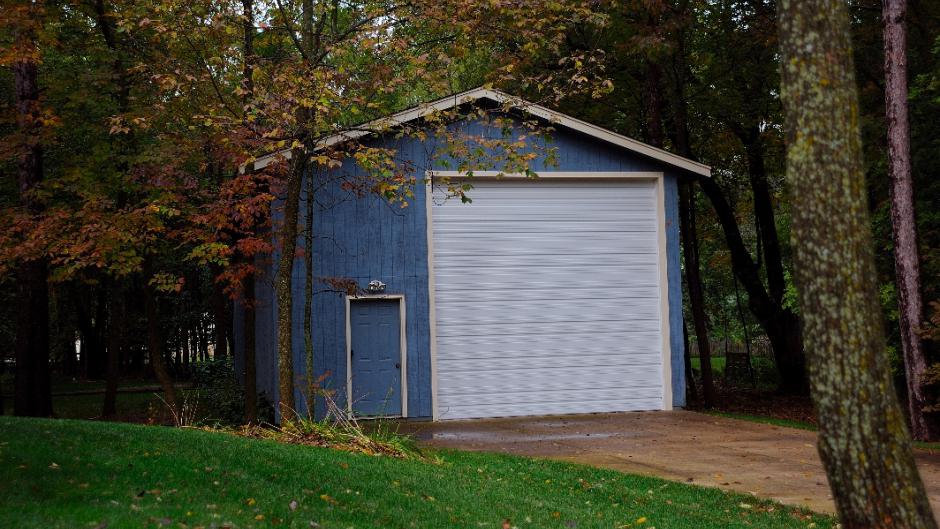 These overhead doors are available in both insulated and non-insulated. These doors excel in every day reliability. As a traditional and time tested design, the ribbed steel pan and pan insulated doors are perfect for warehouse use. Powerful performance.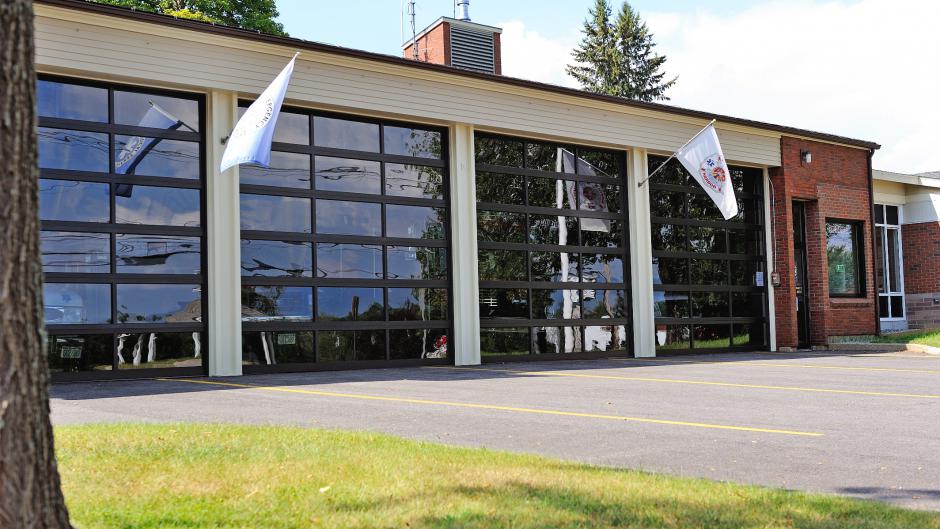 These doors take modernity, simplicity, and durability and merge them together to create incredible presence and a lasting impression. Clean and flexible, aluminum full view doors are ideal for restaurants, dealerships, and anything needing a modern spin.