Affordable Garage Door Services in Lubbock
With 28 years of experience of Garage Door Services in Lubbock, Afford-A-Door specializes in residential and commercial projects. We stand behind every garage door and operating system we sell and only recommend products we fully trust. You can expect nothing less than exceptional integrity, honest opinions, great quality products, and trustworthy guarantee from our whole team.
Where Do You Start?
We don't want to just sell you a door and operating system. We want you to know exactly what you are buying. Too often, we repair systems that aren't the right fit for longevity. At Afford-A-Door, we want to help you get the best, most practical product for your residential or commercial needs.
Call or Sit down with us and we can talk about what sets a quality door apart from the rest in order for you to make a truly educated and confident choice about a product that will last you for years to come.
We offer a variety of garage door services in Lubbock: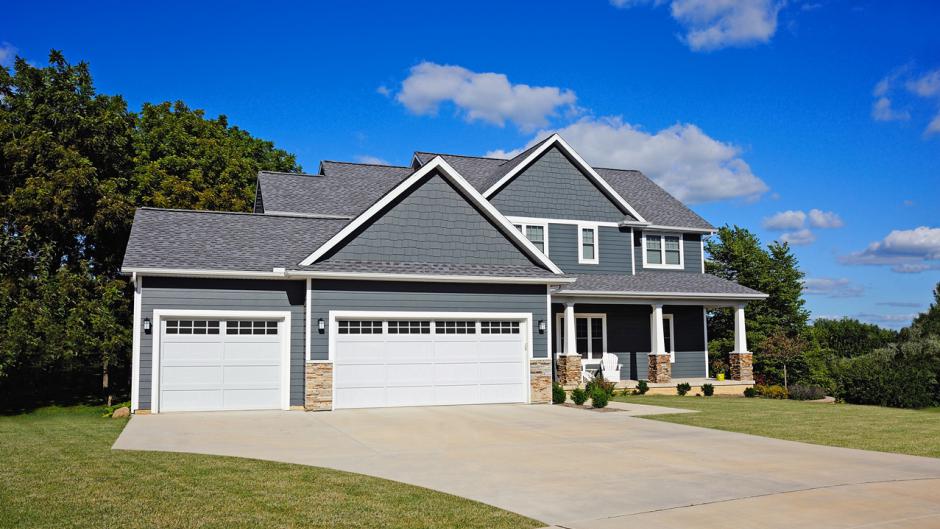 One of the first things you see when you pull up to a house are the garage doors. Increase your home's value, aesthetic, and security by updating your garage equipment.
From CHI doors to Lift master openers, we only offer products of excellent quality that can fit into any budget. We have an extensive inventory of CHI residential garage doors that exude beauty, functionality, and reliability. Residential doors are available in a wide variety of materials including wood, steel, aluminum, fiber glass, and composites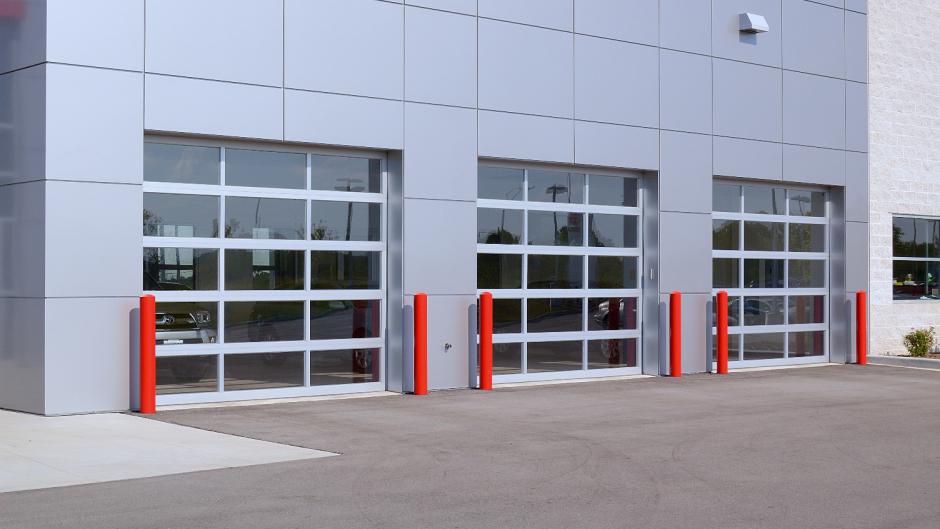 With commercial businesses, you need a garage door and operator company that understands what equipment you need to set you up for success. With durable doors and operating systems, our team works hard to find the best and most sustainable product for your company. We can help you choose the right products that allow your employees in while keeping unwanted visitors out.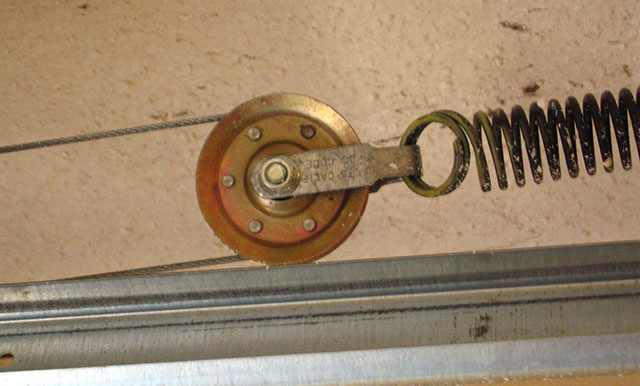 Our experienced staff offers every kind of repair services – big or small. If a door just needs to be oiled or there needs to be a spring replacement, our team is ready to serve you. We do it all. We even repair openers.
Our goal is to meet the needs of each of our individual customer's style and needs.
Contact Afford A Door Lubbock
Contact us today for garage door services that meet any budget!